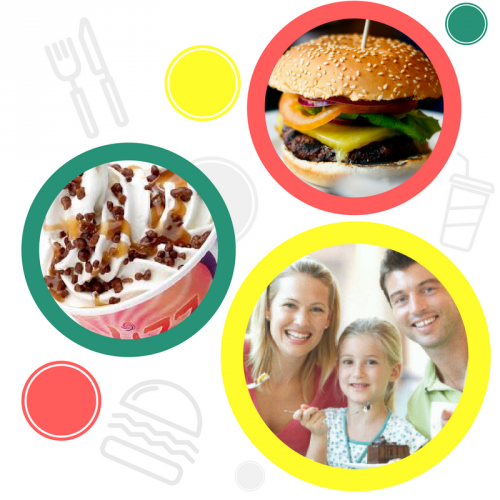 Moviebowl Diner is situated overlooking the bowling lanes.
It is where you, your family & friends can relax during your visit to the complex.
Comfortable & relaxing atmosphere
Home made cooking
Fast food snacks
We also offer a wide range of flavoured ice-creams, refreshments, tea, coffee, desserts, homemade tarts & scones, sandwiches, toasties, paninis, wraps & beverages.